People are changing the way they view summer vacation packages. They are ditching the standard hotel room for a private villa and choosing to reinvent the package. It is no surprise that private villas have become increasingly popular in Italy, Portugal, and Greece in recent years. But why is this happening? These are the top 4 reasons to book a private villa for your holiday. You can get the best and award-winning hospitality and housekeeping services to get an amazing experience.
Privacy
The privacy should be the first thing. Having your own villa and private pool gives you the feeling of being in paradise. You don't have to wake up at 7 am to book your sunbed on the best spot at the pool. All the loungers are yours, and you even own a villa with a swimming pool. You can enjoy your holiday in complete freedom without worrying about anyone else.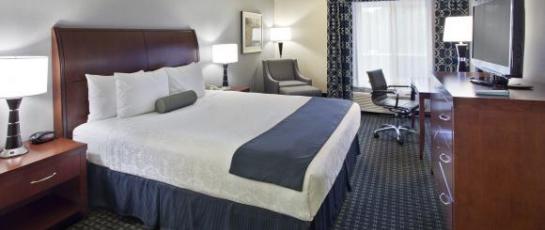 Groups
Holiday villas are great for large families and groups of friends who want to travel together. Most complexes have 3-4 bedrooms so it is a great way to accommodate everyone in a small area. You might be offered rooms or apartments at totally different ends of the resort, whereas a hotel would offer you that option.
Young Children
A private villa can be the ideal place for young children to go on their first vacation. This is where privacy comes in, as you can spend your time enjoying the sun with only your family. Young families with limited budgets have the option to eat out or take out.